Recent posts: dancefair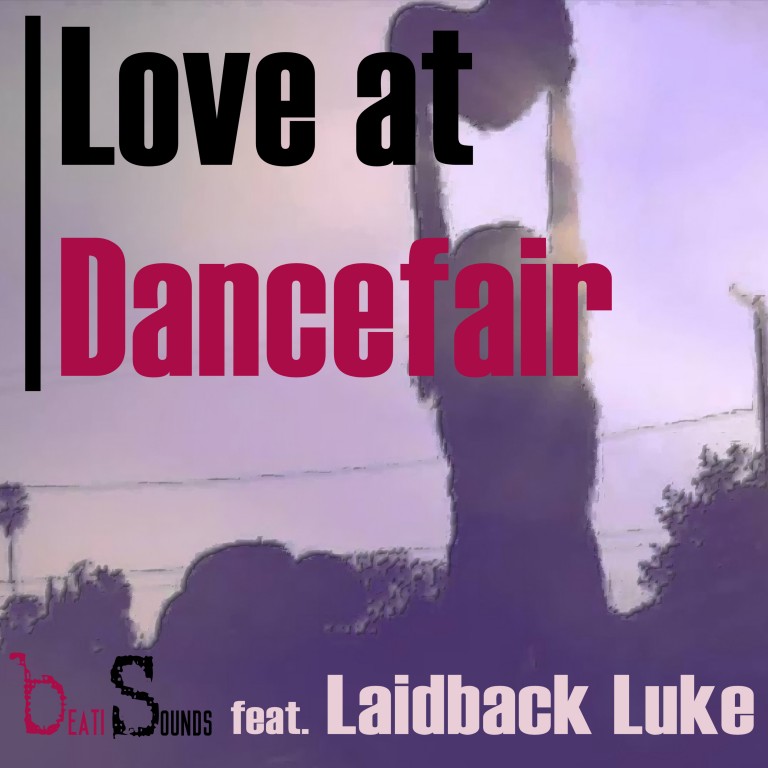 At Dancefair we followed the remix competition of Laidback Luke​. The assignment was:
-Receive some stems from one of his tracks
-You have two hours to remix it.
We are proud to share the result with you, that was made in two hours of high speed producing. And yes, we give this to you as a FREE download! Enjoy this remix!
https://soundcloud.com/beatisounds/beati-sounds-love-at-dancefair-2016