Recent posts: remix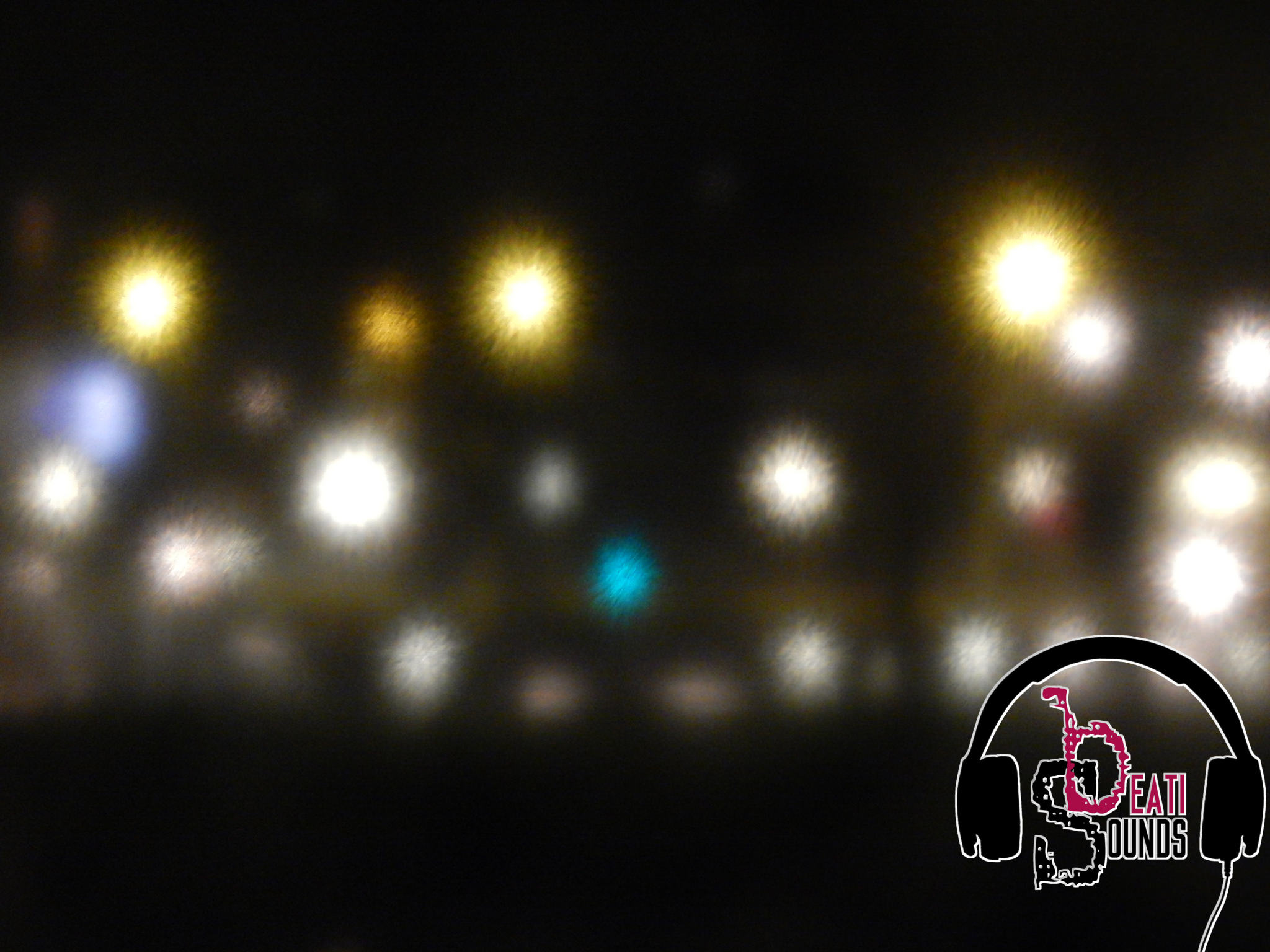 Beati Sounds delivers high quality music to the world and likes to give you the oppurtunity to make a remix of our upcoming tracks.
If you are interested in working on new, unreleased material and have a sound that should be heard by millions of people? This is your chance to participate!
How does this work?
The first step is to get in contact with us so that we know who you are and know what you do. Send us an e-mail to remix@beati-sounds.com with a link to your soundcloud profile and your best song. There is no need to add more information, because this e-mail address is dedicated for remix requests.
What happens next?
When we approve your submission we put you on our remix-short-list. Now whenever we finalize a track, we will send out a remix-request to you. In this request we will include an MP3 of the track and a zip with the stems (all dropbox links, so no worry of flooding your inbox!).
If you think you are up for the job, and have time to produce simply reply you will work on it and give us an estimation when we can expect a version from you. If needed, share results in between to get some feedback or deliver the final product. If we are all happy with the result, we will officially release your mix on the Beati Sounds label!
What do I get?

We recognize you as the remixer of the track, so with this you will receive an official remix-contract that grants you the rights of 50% of the earnings on your remix. This means that all royalties, earnings, etc goes to you and you will be released on all major portals like Spotify, Itunes, etc.
So, are you interested? Get in touch now!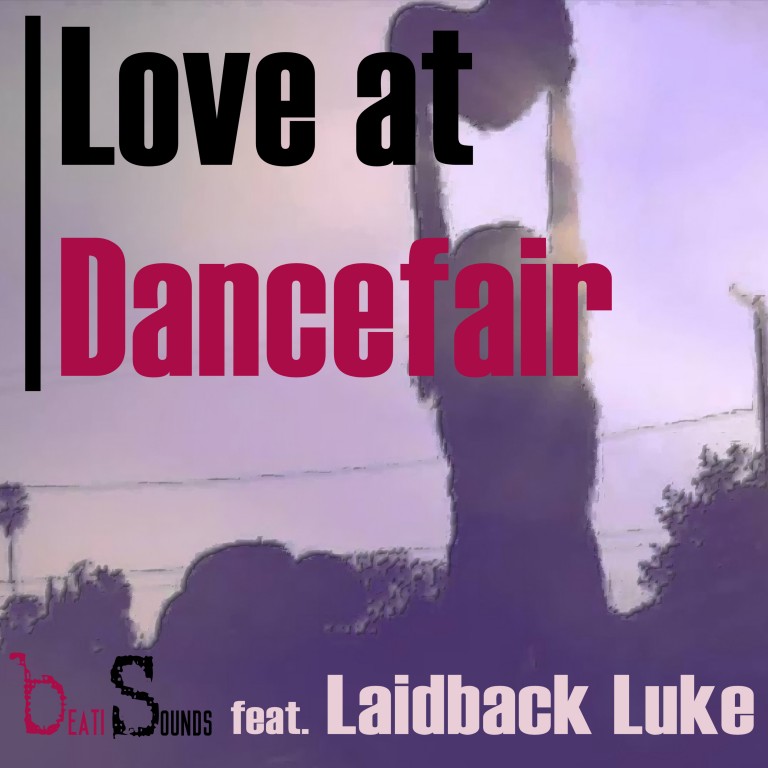 At Dancefair we followed the remix competition of Laidback Luke​. The assignment was:
-Receive some stems from one of his tracks
-You have two hours to remix it.
We are proud to share the result with you, that was made in two hours of high speed producing. And yes, we give this to you as a FREE download! Enjoy this remix!
https://soundcloud.com/beatisounds/beati-sounds-love-at-dancefair-2016