Beati Sounds is back with a ravishing tune!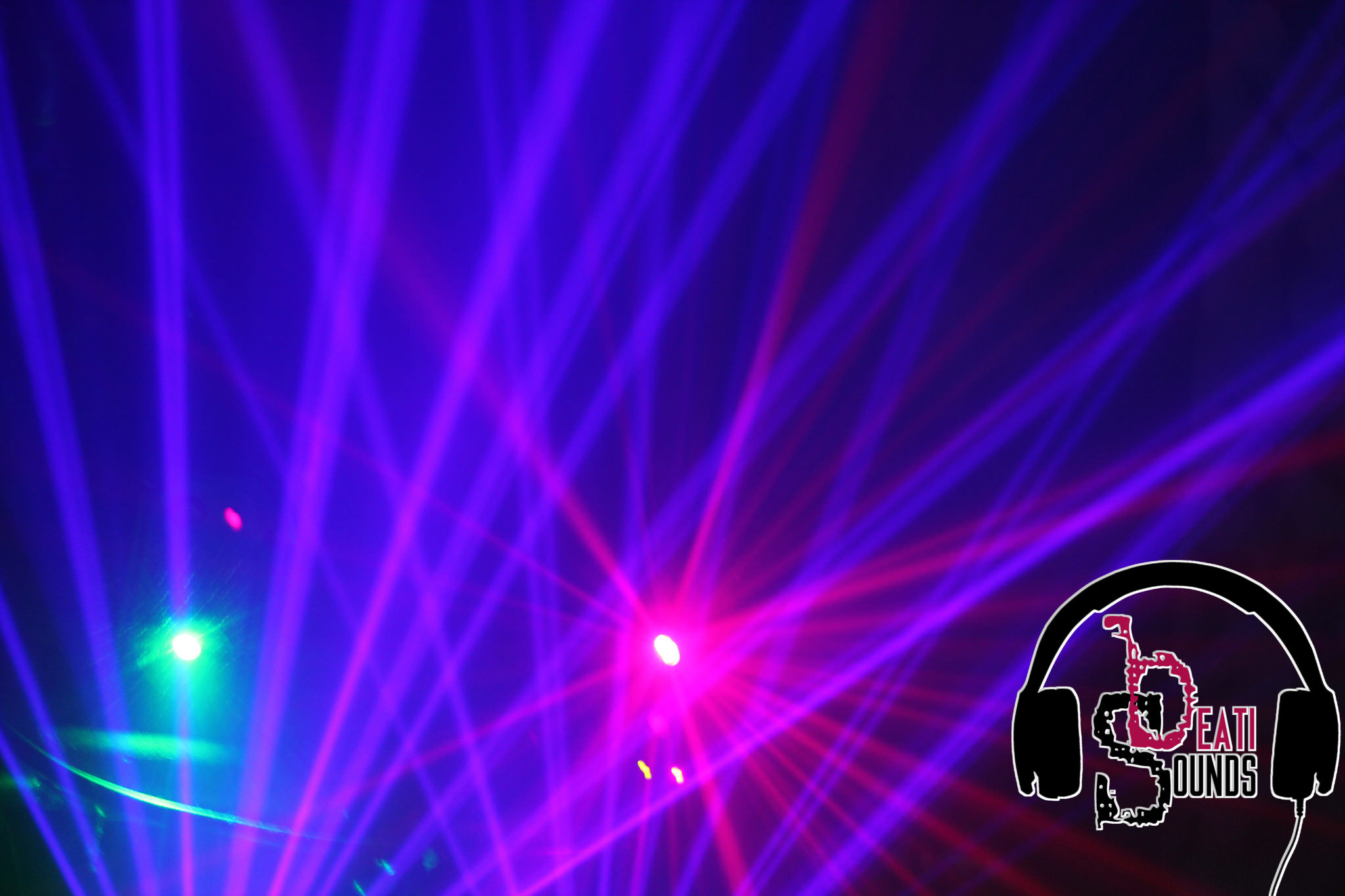 Beati Sounds has proven his abilities in delivering high-quality music and he certainly established himself as one of the best in the business. He seems to continuously increase his skills and he doesn't look to slow down too soon! That's why you should keep your eyes on Beati Sound, he is up to big things! After he broke the barriers with his massive track "Winter Beats", he went one step further and delivered another hard hitting track.
Entitled "Pounding Bananas", this one is exactly what we were expecting from him: a mind blowing tune! With no doubt, it's a creative track that features some interesting ideas, because it infuses progressive house vibes with big room influences. The break part consists in uplifting melodies and catchy sounds, that are preparing the listeners for the madness that is about to begin, seeing as the explosive part comes alongside some pulsating kicks and heavy beats! And you know what's the best part? It was released as a free download!
"Pounding Bananas" is the ultimate dancefloor smasher that everyone should have!
Beati Sounds has released their EDM Big Room track with a very progressive vibe. Grab your copy now from your favourite portal below: http://beati-sounds.com/2016/02/22/pounding-bananas-beati-sounds-download-free/ Video Clip: https://www.youtube.com/watch?v=GjEnj5wcrhM If you are on any portals listen to all our tracks via these links: iTunes: https://itunes.apple.com/nl/album/pounding-bananas-single/id1078767679 Deezer: http://www.deezer.com/album/12266498 Google Play: https://play.google.com/store/music/album?id=Btxaiovqxiw565jooifcz7scpdu Rhapsody: http://www.rhapsody.com/artist/beati-sounds/album/pounding-bananas-single Tidal: http://listen.tidal.com/album/56682740 Amazon mp3: https://www.amazon.com/Pounding-Bananas-Single-Beati-Sounds/dp/B01B45GPIA Spotify: https://play.spotify.com/album/1ly151KsTcCUR1L34AAR3m Or enjoy the FREE download by giving us some support!
Great review by EDM Nations​ http://www.edmnations.com/beati-sounds-is-back-with-a-ravishing-tune/