Beati Sounds delivered "Touch The Rainbow" for free download!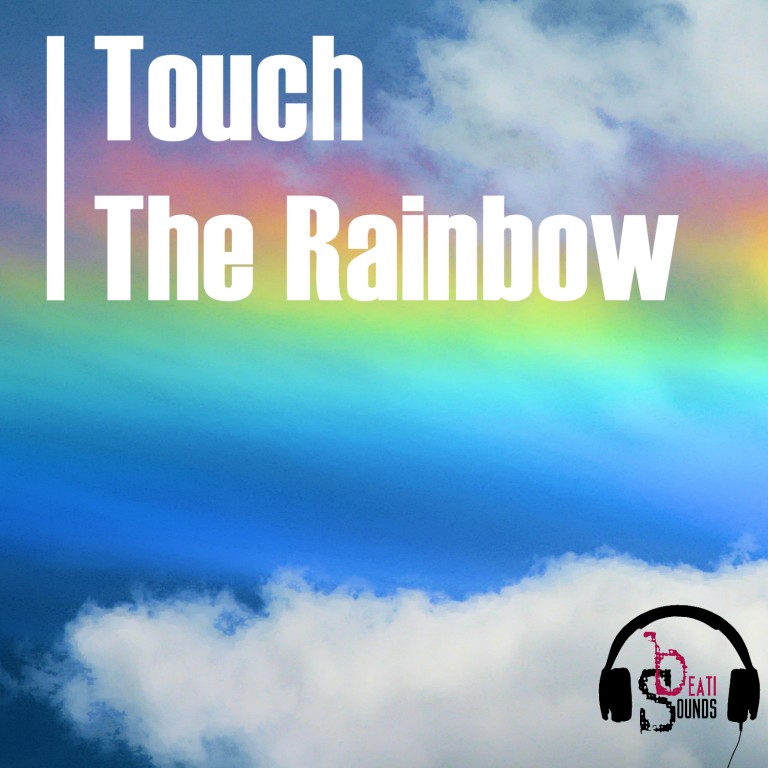 Guess who's back and is ready to thrill the crowds once again? None other than Beati Sounds! This time, he unveiled "Touch The Rainbow", a tune that fuses big room influences with future house vibes. It's not too easy to combine these two genres, but for him it was just piece of cake! Captivating melodies and dreamy sounds are just the silence before the storm, because its heart pumping bass lines and heavy kicks are quickly changing the track into a wild one!
Don't forget that it was delivered for free download!
16 March 2016 beati Blog Review